I'm on a mission to help other innovative and progressive Ag businesses 
break free of the shackles of the old-fashioned paper-heavy accounting systems and 
get themselves set up for success on Xero.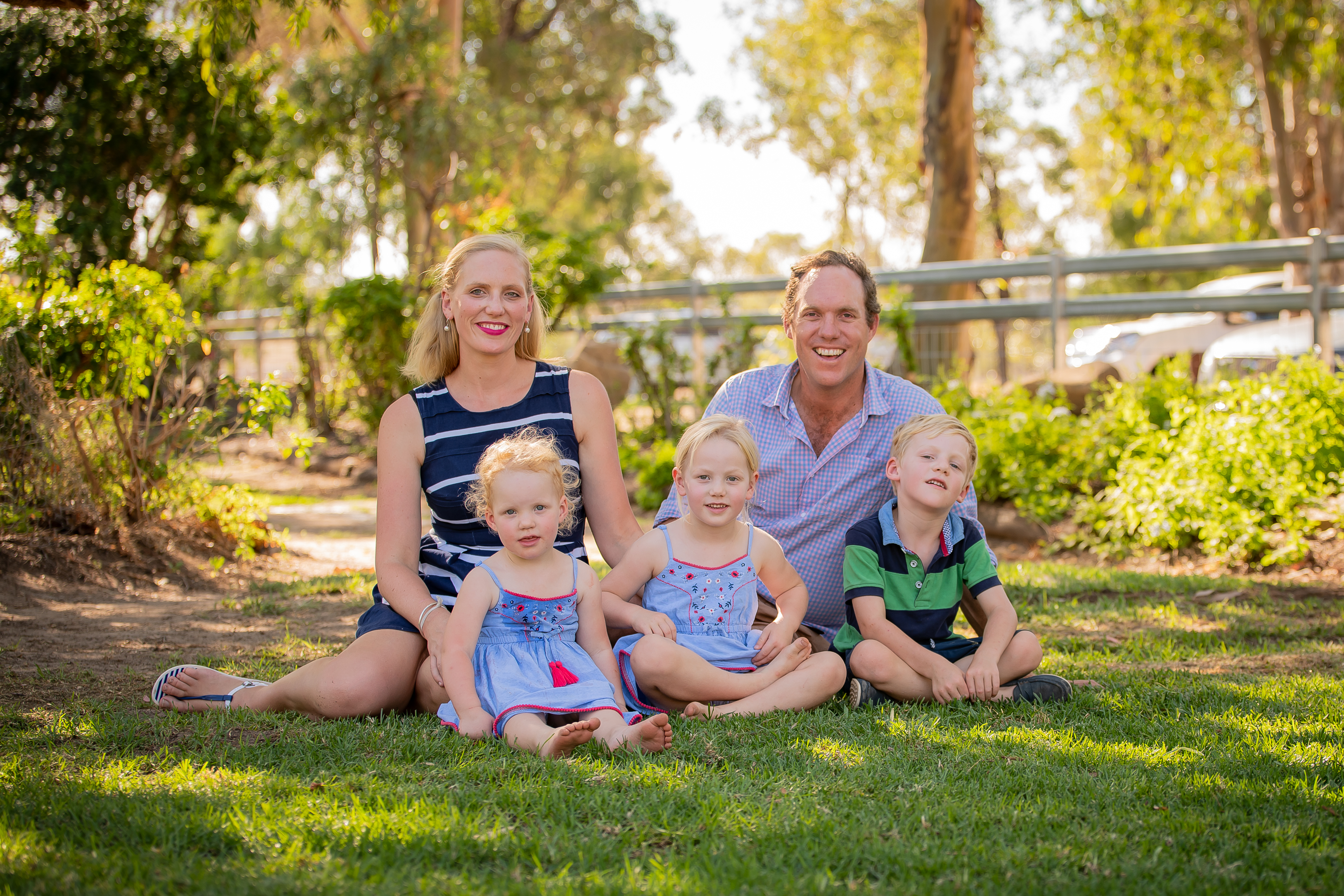 Hi, I'm Sarah. I wear a few hats.
I'm married with 3 kids under 5 and I do the books for my husband's family Ag business near Roma in Queensland. I was born and bred on a cattle operation locally. 
And in my other life I own and run a rapidly growing bookkeeping business - Diverse Business Consultants - which services small to medium businesses in the hospitality, tourism, professional services, trades and, of course, ag industries. I am a certified BAS agent and specialist Xero bookkeeper. 
Having guided so many businesses through the implementation and optimisation of their Xero file I know that the keys to success are in the set up and understanding of Xero for your particular size and type of business.